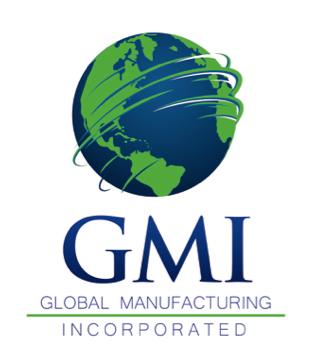 With a skilled team having over twenty years of experience, Global Manufacturing Inc, located in El Paso, TX, specializes in coil winding equipment. We are exclusive distributors of some of the world's most innovative companies in coil winding, such as Meteor, BTSR, and Voltech. GMI offers a large range of services for its customers:
Coil Winding Machines
Tensioners
Automatic Transformer Testers
Repairs and Refurbishing
Calibrations
Spare Parts
GMI aims to provide the most cost effective solutions in the business for companies in the manufacturing industry. GMI's main priority is to exceed clients' expectations in every aspect, gladly offering our knowledge to the coil winding industry. We understand the importance of continuous production for your company's survival and aim to accommodate those needs with prompt and reliable service. We at GMI pride ourselves in our ability to adapt to customer specific needs and provide you with the best possible solutions to benefit your company.